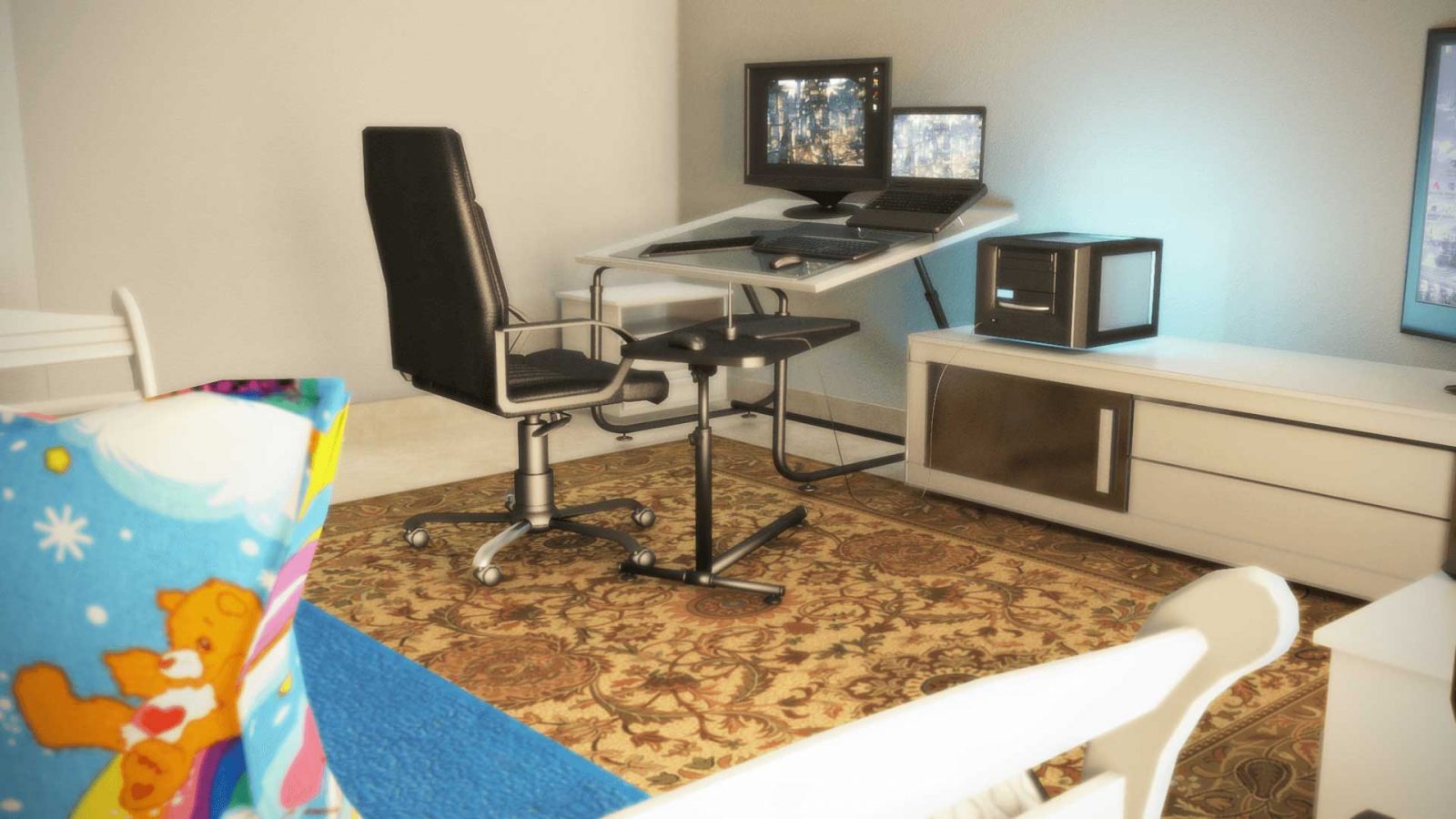 OlD Room 233
I created this scene based on my old room / studio in 2014.
It took a week to model each item in Maya. The scene was rendered in VRay with a bit of correction in Photoshop. Was two shoots in two different angles

I wish I had added a few more gadgets, but time did not allow me to. It had a predetermined time to finish.