I'm a fairly small, flexible design studio that designs for Game development, Films and Fine Arts. Luny Bunny is Artist with experience in character modeling, rendering and game development. I take pride in delivering Creative and Original Projects. I do my best to solving different problems and always working to seek out the best possible solution.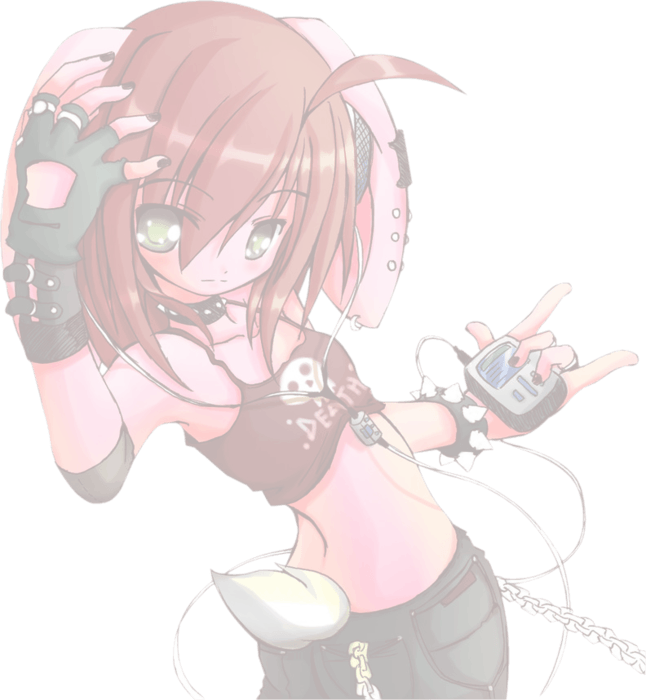 STILL NOT SURE WHAT TO DO?
We are glad that you preferred to contact us. Please fill our short form and one of our friendly team members will contact you back.
X
CONTACT US